SonicWall Secure Mobile Access Administrator (SMAA)
The SonicWall Secure Mobile Access Administrator (SMAA) curriculum provides students the required background and knowledge to begin designing, implementing and troubleshooting SonicWall Secure Mobile Access (SMA-1000) products.
The Secure Mobile Access Administrator (SMAA) course provides instruction on the administration and management of SonicWall's Secure Mobile Access (1000) Appliances to provide secure, anywhere access to applications and resources for employees, business partners and other users. This course covers the following topics:
System Overview

System Administration

Access Methods

User Management

Workplace Portal
Access Controls

Authentication Servers

End Point Control

Central Management Server

Global Traffic Optimizer
Individual Online Learning
The SonicWall Secure Mobile Access Administrator (SMAA)
curriculum is delivered via an e-learning curriculum through
SonicWall University. This flexible and learner-centric e-learning
curriculum provides students with anytime, anywhere access to
complete the course modules at their own pace.
Activation keys are required to access the course modules and can be obtained by your Authorized Training Partner when you purchase the SMAA certification modules.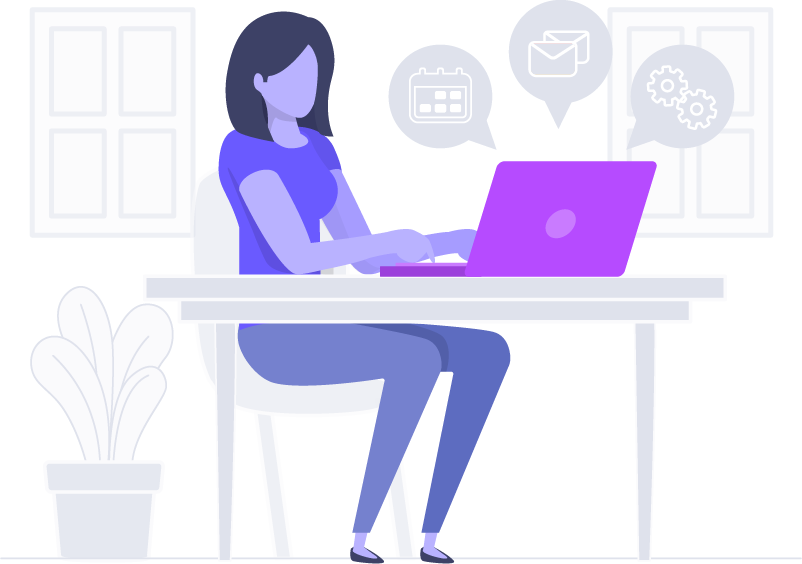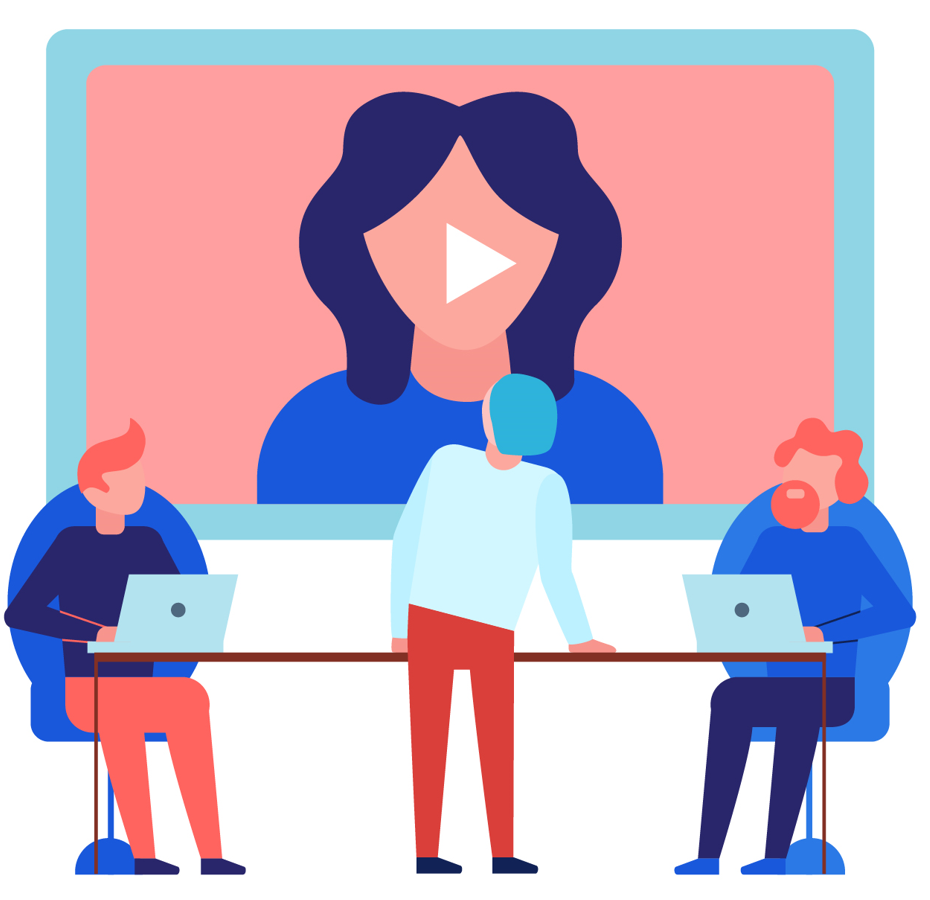 This course is recommended for all administrators of SonicWall
SMA Appliances who need to maintain and monitor an
appliance. It is assumed that the student will have at least
a basic understanding of the technologies being used in
their environment or the environments of their customers.
Recommended course knowledge prerequisites include:
Basic understanding of networking and networking technologies

Familiarity with SSL, certificates, and certificate authorities

Basic understanding of user directories (LDAP, Microsoft Active Directory, or RADIUS)

Basic Understanding of VPN technologies (SSL)
The self-paced eLearning training modality of the
SMAA
training
program takes approximately 4-6 hours to complete.
Successful completion of the SMAA curriculum qualifies you to take the SonicWall Secure Mobile Access Administrator (SMAA) Certification Exam. Delivered in the same format as the SMAA course, you will have access to it on-line via SonicWall University using the unique exam key provided to you upon completion of the e-learning class. For more information about certification paths, visit the Certification Programs page.