Work from home is here to stay for the foreseeable future, but the global remote worker deployment will only be a success story in the longer term if it does not put enterprises and their data at risk. Having successfully enabled remote productivity in 2020, now is the time for enterprises fielding remote workforces, as well as home-based knowledge workers, to focus on stepping up their email and cloud security.
NEXT-LEVEL REMOTE WORK ENABLEMENT: SECURING EMAIL AND CLOUD
Cyber crime has spiked worldwide since the onset of the COVID-19 pandemic, and is set to cost USD10 trillion a year by 2025, according to forecasts by Cybersecurity Ventures.  As the risks proliferate, home-based users are confronted with myriad threats, with 13 different types of threats impacting email alone.
The number of phishing and zero day threats that are utilising e-mail as an entry point are dramatically increasing year on year.  These threats have advanced with the use of social engineering, impersonation and account take-overs, in which emails are being received from a perceived trusted source.
Traditional anti-virus and firewalls are not enough to protect remote workers and the enterprise data and systems they have access to: now, organisations need intelligent solutions that are able to detect and protect against changing attack vectors.
Barracuda Networks, using global threat intelligence, Artificial Intelligence and machine learning, brings an advanced, multi-layered approach to securing work from home and hybrid environments.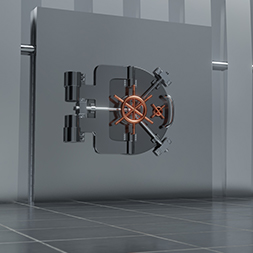 With cyber attack methods changing daily, organisations need the help of a global threat intelligence network.  Barracuda Network's Advanced Threat Protection service is connected to Barracuda Network's global threat intelligence network to provide real-time protection from the latest threats. Barracuda Networks collects threat data from millions of sources around the world across all threat vectors including network, email, website attacks, and web browser threats. Once a threat is identified the information is made available to all security solutions connected to the service, making threat defense continuously better and more effective.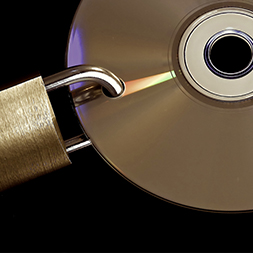 Phishing and Impersonation Protection

on guard
Barracuda Networks Email Protection plans is the most comprehensive protection against all email threat types, including a secure email gateway, AI-powered fraud detection , user security awareness training and automated incident response.
Barracuda Networks Email Protection utilises Artificial Intelligence and machine learning to recognise account compromise and use this intelligence to block and recover accounts, as well as remove compromised emails that have been sent from these accounts. While traditional email filters only filter incoming emails, Phishing and Impersonation Protection integrates directly into Office 365 to find threats inside the mail system that security gateways can't see. It detects personalised fraud in real time, working silently in the background with no impact on performance.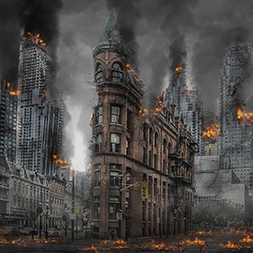 Firewalls built for the cloud
As part of an effective multi-layered security strategy, organisations need frictionless, cloud-hosted Advanced Threat Protection to quickly detect and block advanced threats, including zero-day and ransomware attacks. Barracuda Networks CloudGen Firewall offers a comprehensive set of next-generation firewall technologies to ensure real-time network protection against a broad range of network threats, vulnerabilities, and exploits, including SQL injections, cross-site scripting, denial of service attacks, trojans, viruses, worms, spyware, and many more. Barracuda Network's firewalls can be deployed across multiple physical locations as well as in Microsoft Azure, AWS, and Google Cloud Platform.