Cybersecurity solutions are tools and services that help protect organizations against malicious attacks, which can seriously hinder a company's operating time, damage it's reputation, steal sensitive data and other adverse consequences. Good news are, while cyberattacks are becoming more sophisticated each day, so are cybersecurity tools. Here is how to know your cybersecurity threats and how to make sure they don't happen to you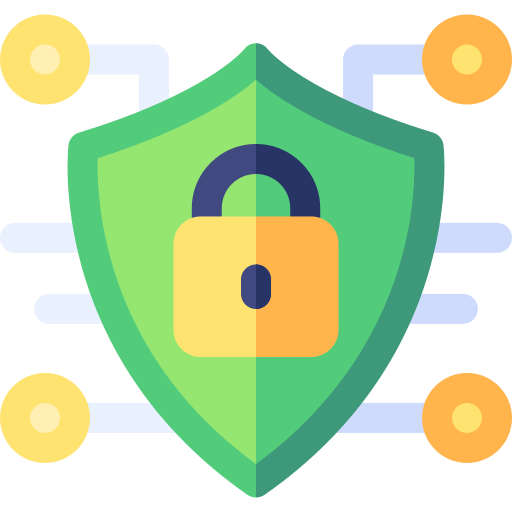 Network Security
Most attacks occur over the network, and network security solutions are designed to identify and block these attacks. These solutions include data and access controls such as Data Loss Prevention (DLP)  and Remote Access VPN.  Advanced and multi-layered network threat prevention technologies include IPS (Intrusion Prevention System) and NGAV (Next-Gen Antivirus).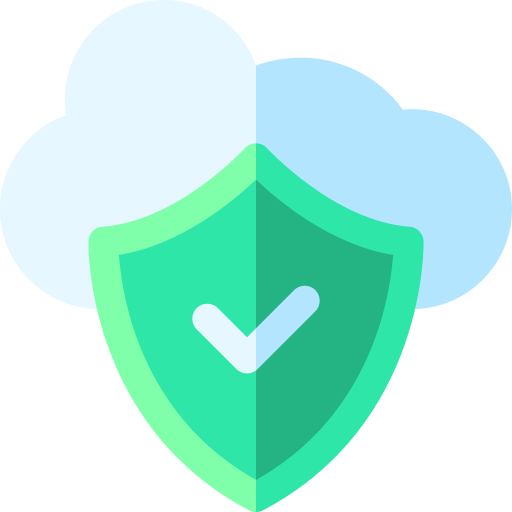 Cloud Security
A cloud security strategy includes network security solutions, controls, policies, and services that help protect an organization's entire cloud deploymentfrom attack. While many cloud providers offer security solutions, these are often inadequate to the task of achieving enterprise-grade security in the cloud. Supplementary third-party solutions are necessary to protect against data breaches and targeted attacks.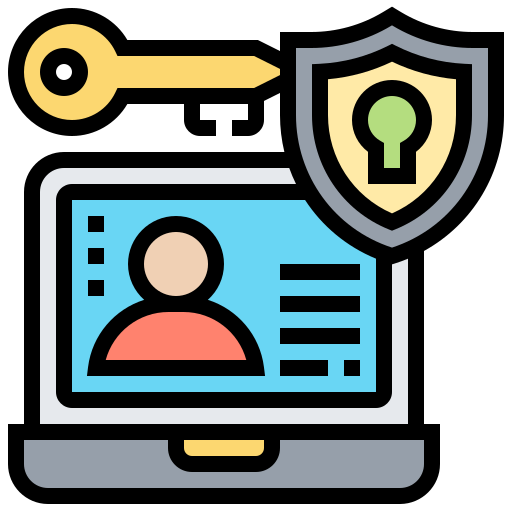 Endpoint Security
A zero-trust security model requires creating micro-segmentation around data wherever it resides. One way mobile workers can achieve this is by using endpoint security. With Endpoint Security, organizations can protect end-user devices such as desktops and laptops with data and network security controls, advanced threat defenses such as anti-phishing and anti-ransomware, and forensic deployment technologies such as Endpoint Detection and Response (EDR). solution.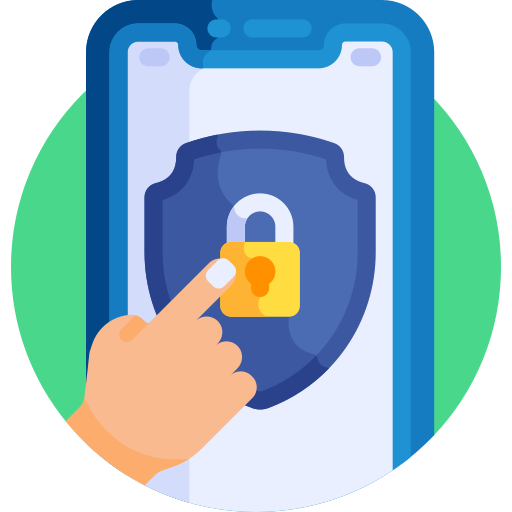 Mobile Security
Often overlooked, mobile devices such as tablets and smartphones can access corporate data, exposing organizations to malicious applications, zero-day exploits, phishing and IM (instant messaging) attacks. Mobile security prevents these attacks and protects operating systems and devices from rooting and jailbreaking. When integrated with a mobile device management (MDM) solution, organizations can ensure that only compatible mobile devices can access corporate resources.
Application Security
Web applications, like anything else directly connected to the Internet, are targets for threat actors. Since 2007, OWASP has tracked the top 10 threats to critical web application security flaws such as injection, broken authentication, misconfiguration, and cross-site scripting to name a few. Application security testing can expose application-level flaws, assisting in the prevention of these attacks. The faster and earlier you can detect and resolve security concerns in the software development process, the safer your company will be.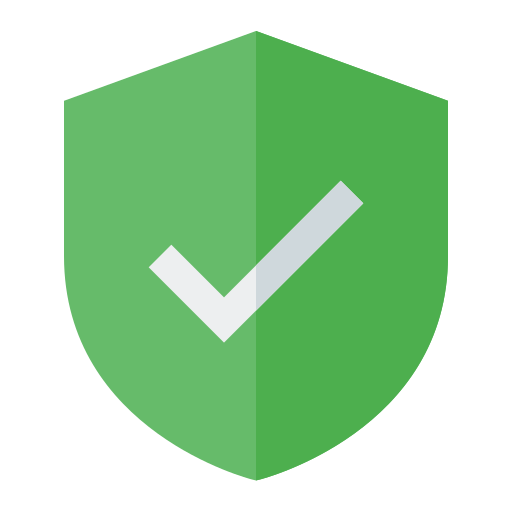 Zero Trust
The traditional security model is perimeter-oriented, building walls around an organization's valuable assets like a castle. However, this approach has several problems, such as the possibility of insider threats and the rapid breakdown of network perimeters. As enterprise resources move offshore a new approach to security is required. Zero Trust takes a more granular approach, protecting individual assets through a combination of micro-segmentation and role-based access control enforcement.