LOOPHOLD
Security
Distribution
LOOPHOLD is a leading Value Added Network Security and Information Security Distributor based out of South Africa, providing top tier products and services throughout the African continent.
We focus on providing a carefully selected and tailored portfolio of leading Technology Partners, covering all aspects of Network and Information Security.
LOOPHOLD is dedicated to the success of our partners, therefore our focus is not simply on moving stock, but on partner and channel equipping, training, informing and enablement. We understand that the network and information security industry must be focused on skilled and experienced security experts, and we have made sure that we are optimally positioned.  Loophold have trained, experienced and certified team members that are able to assist you with pre-sales, post-sales and technical support in our all of our products.
Our goal is to fully assist you with our industry and product knowledge, ensuring you are able to meet the requirements of the business and opportunities you are looking to obtain.
Our current valued Technology Parters are Arcserve, Barracuda, Celestix, Rackmount-IT, SonicWall and TamoSoft 

Technology Partners
Choosing and evaluating the right Tecnhology Partners to fit into your portfolio is a complicated and time consuming task. LOOPHOLD have taken it upon ourselves to create a boutique of carefully selected and complimentary industry leading Technology Partners. This ensures we are able to provide you with an integrated portfolio of Security Solutions.

Solutions
Cybercrimes are major concerns for everyone involved in the network and information security industry.
Companies want to protect their valuable data from malicious attacks or corrupt employees, individuals want to keep their personal information safe from hackers – that's why we're providing the best possible solutions for each and every case.

Services
Our customers and partners can always trust us to conduct business with honesty and integrity. We are only successful when you are completely satisfied with the results of our work. We always deliver what we promise and we do it on time. Whether this is solution architecture design, advanced product training or assisting with installation and configuration support.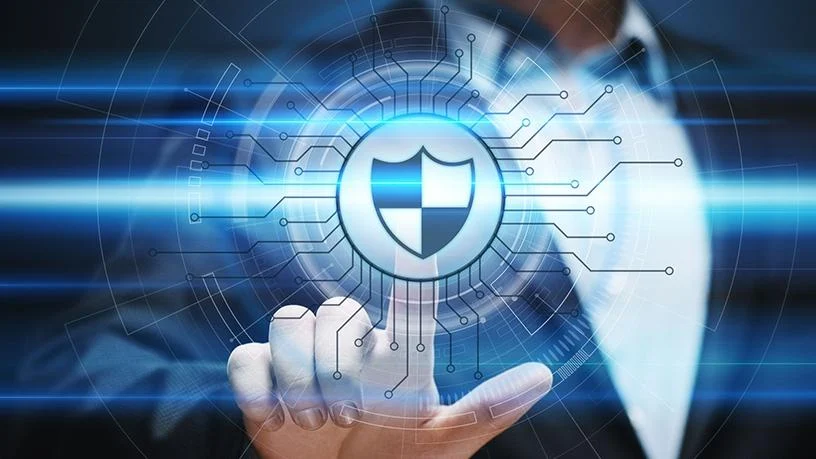 Microsoft 365 Data Security and SaaS Backup Solutions: An in-depth analysis and Arcserve's leading role Don't lose vital data. As of February 2023, Microsoft Office 365 boasts a staggering global user base of more than a million companies, with a notable 145 844 customers located solely in the United States. This extensive adoption underscores the critical reliance of numerous...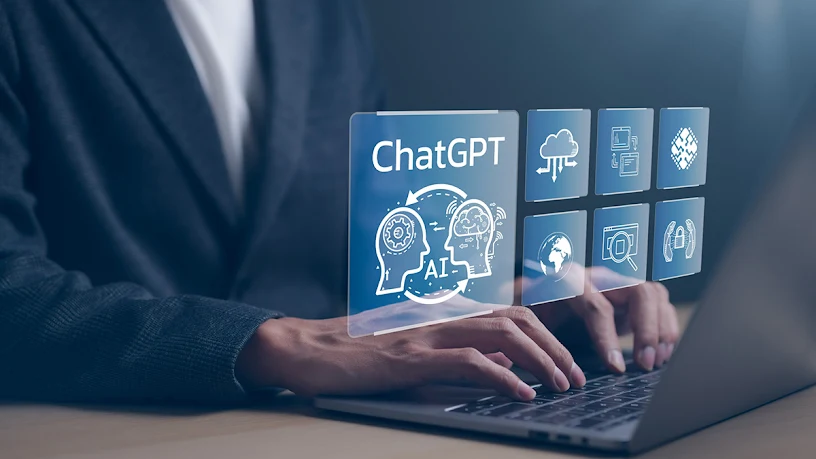 Emerging cyber security threats in 2023: ChatGPT and beyond. GPT-driven phishing campaigns are a real threat.Concerning cyber security, it is widely acknowledged that humans often present the weakest link. We tend to click on links without due caution, open e-mail...