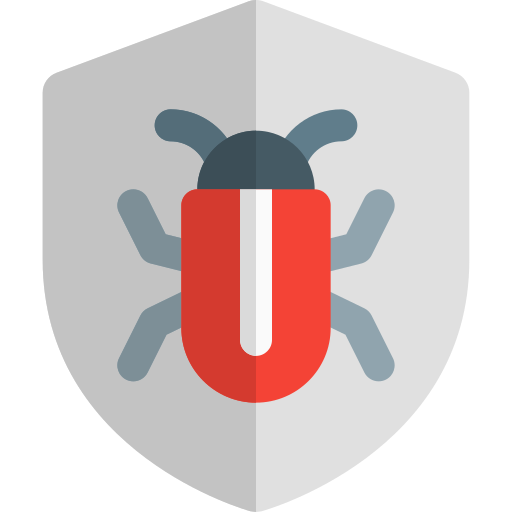 Advanced Threat Protection (ATP)
Advanced Threat Protection is usually deployed as a cloud-based "sandboxing" service, and by utilising full-system emulation and hypervisor level analysis technology, ATP can execute suspicious code, analyse the file's behaviour and identify malicious activity in previously unknown malware.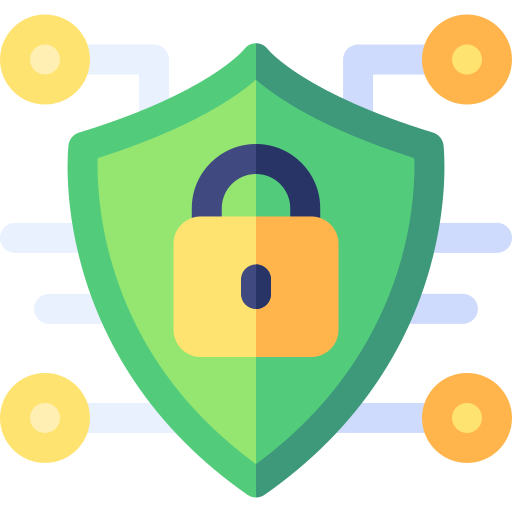 Network Security
Next Generation Firewalls (NGFW) and Unified Threat Management (UTM) systems are now the de-facto standard for network security. These systems feature traditional network firewall technologies such as Stateful Packet Inspection (SPI) and Denial-of-Service (DoS) protection, as well as advanced security services.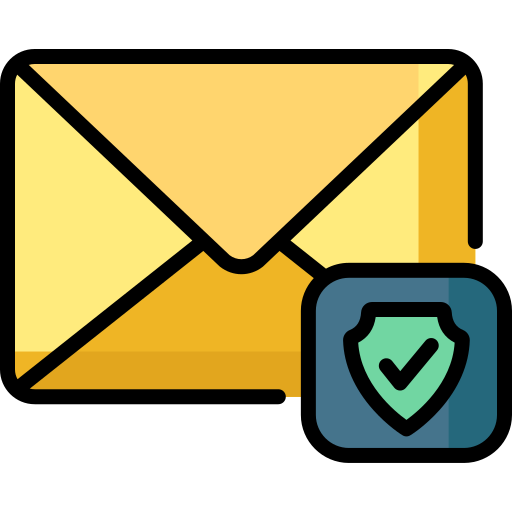 E-mail Security
E-Mail threats such as SPAM, viruses and phishing attacks diminish the reliability and validity of electronic communication, reduce productivity, increase downtime and provide a dangerous vehicle for online fraud.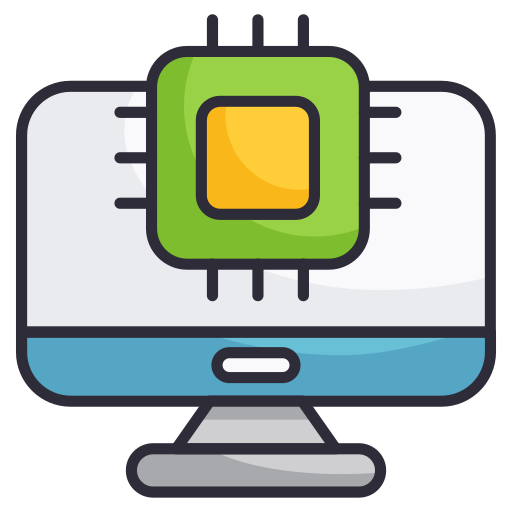 Application Delivery & Protection
Application Delivery Controller (ADC) and Load Balancer products allow organisations to scale and distribute their IT infrastructure by distributing traffic load among multiple physical, virtual or even cloud-based servers.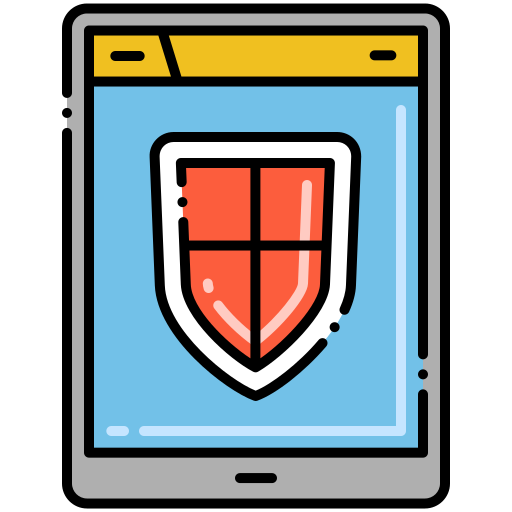 Secure Mobile Access
Typically based on the ubiquitous SSL/TLS encryption protocol, SMA products feature clientless connectivity that removes the need for a pre-installed VPN software client. Using a standard Web browser, authorized users can securely access E-Mail, files, intranets, extranets, legacy network applications, desktops and servers.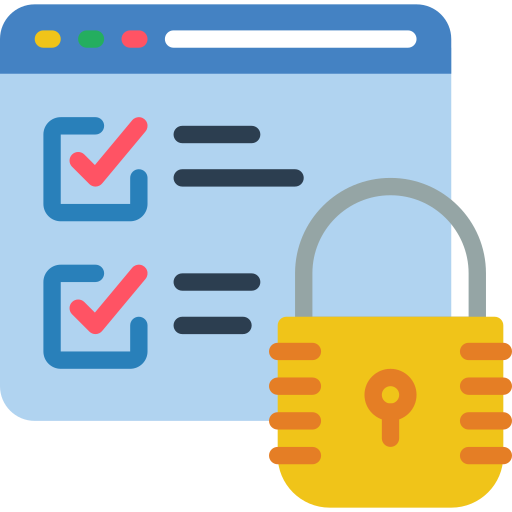 Web Content Security
Internet access introduces a considerable amount of risk to an organisation's network and data. Web Content Security solutions can help control these threats by scanning all incoming and outgoing network traffic for forbidden URLs, viruses, worms, Trojans, spyware and other Internet threats.