Enabling Remote Workforces with Secure Connectivity
As workloads and applications increasingly move to the cloud, it is critical to ensure reliable, fast, and secure connectivity for all the organisation's sites and remote users. Secure Software-defined Wide Area Network (SD-WAN) is the modern-day successor of traditional site-2-site VPN, ensuring that users of SaaS applications like Office 365, Salesforce, Google, Slack, and others get the low-latency performance they need to be productive – without sacrificing crucial security. A fully-integrated, secure SD-WAN is the solution of choice to help overcome the top two security challenges organisations are facing when it comes to public cloud: lack of access control and backhauling traffic. A Barracuda Networks survey last year found that SD-WAN is the preferred solution to secure cloud deployments for most global organisations, with 23% of the respondents saying they had already deployed SD-WAN and another 51% either in the process of deploying or expect to deploy within the next 12 months
GO BEYOND STANDALONE SD-WAN SOLUTIONS
Barracuda Networks Secure SD-WAN takes SD-WAN to the next level by combining the best connectivity features of stand-alone SD-WAN products and security functionality of next generation firewalls in a single solution. It replaces multiple previously separate solutions for security, SD-WAN, link balancing, and WAN optimisation, and automatically makes dynamic, on-the-fly adjustments to QoS and application usage policies depending on real-time bandwidth and latency measurements.
Barracuda Networks Secure SD-WAN is easy to deploy and manage in a fraction of the time of a traditional SD-WAN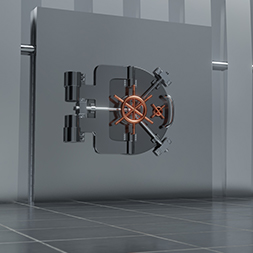 Get Zero Trust access from anywhere
Security starts with access. In a largely remote or hybrid workplace environment, Barracuda Networks CloudGen Access is a bridge between private networks and employees, providing remote, conditional, and contextual access to resources and reducing over-privileged access and associated third-party risks. With CloudGen Access, employees and partners can access corporate apps and cloud workloads without creating additional attack surfaces. CloudGen Access also supports compliance by creating a clear system of record, delivering streamlined reports of system access across the organisation.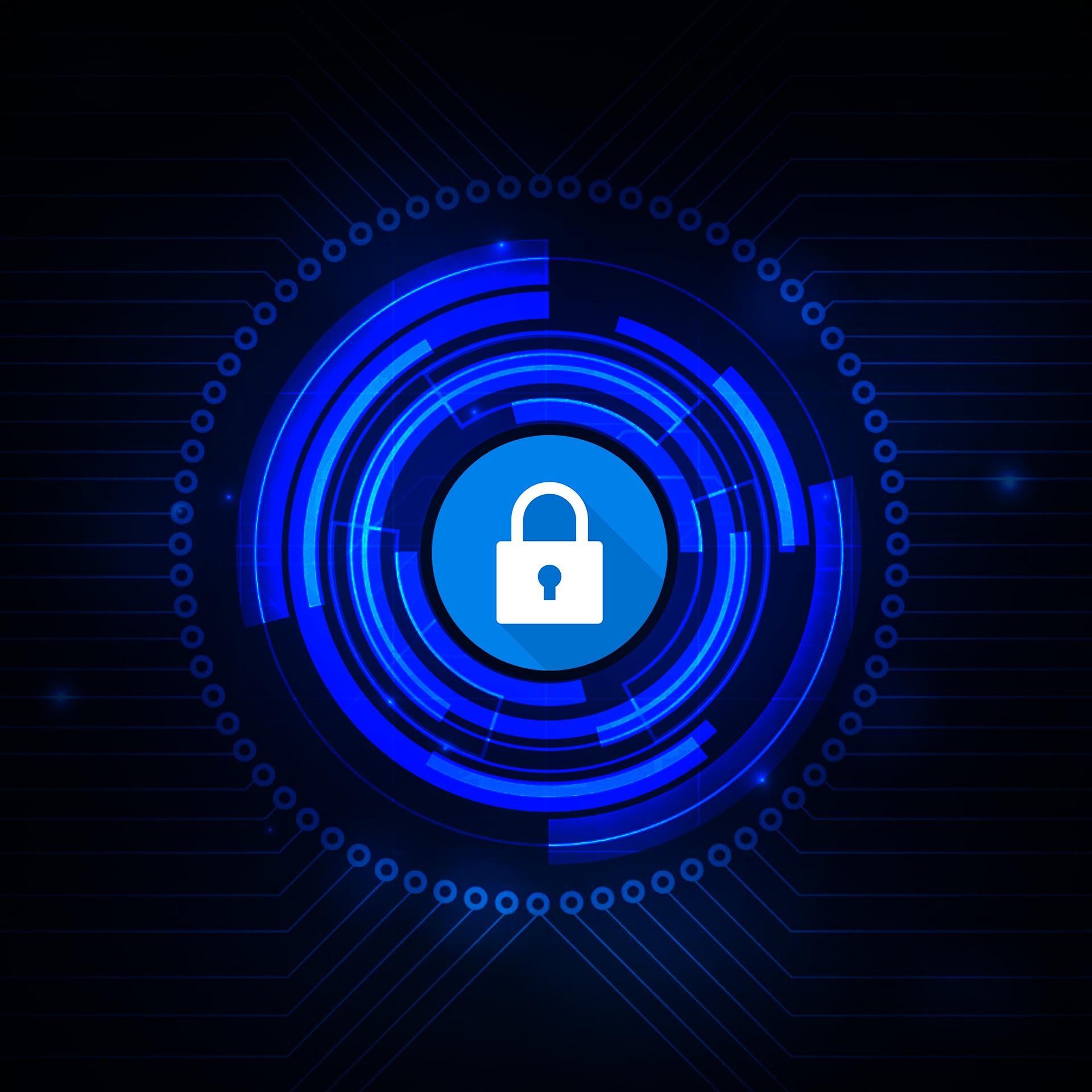 Get cloud-native SASE
Barracuda Networks offers the industry's only cloud-native secure access service edge (SASE) platform that enables businesses to control access to data from any device, anytime, anywhere, and allows security inspection and policy enforcement in the cloud, at the branch, or on the device. The platform brings together Firewall-as-a-Service (FWaaS), Software-Defined Wide Area Network (SD-WAN), Zero Trust Network Access (ZTNA), and Secure Web Gateway (SWG) as core capabilities, allowing your organisation to shift away from purchasing numerous purpose-built products.