Celestix SecureAccess
An Adaptive Remote Access  Solution Provides Always-On And Secured Connectivity For Your Modern Workforce.

InstaSafe Zero Trust Secure Access
Provides seamless access controls for all your applications with InstaSafe Zero Trust Secure Access

Penetration Testing
Celestix penetration testing services integrate security controls to provide the defender's findings and correlates them with attacker actions.
Zero Trust Network Access to Enterprise Applications is the need of the hour
Your employees need to be able to access corporate applications securely, no matter where the applications or the users are located. With our hyperflexible, scale as you go platform, you can secure your users, applications, and workloads across multiple environments within a matter of days.
Multi-factor Authentication for Microsoft Windows
Celestix Windows Authenticator is a simplified, secure authentication solution that improves the logon security of your Windows Desktops, Servers and Windows Terminal Servers, ensuring a secure login experience for your users.
Our Mission
We want to be one of the leaders in providing secure connectivity to the mobile users and distributed offices on both on-premises and the cloud environment. We intend to achieve this goal by leading the industry in developing new products, pricing competitively, controlling costs, supporting customers, and expanding partner channels. Celestix understands the dynamics of the industry and is prepared to move decisively to exploit new opportunities. 

Celestix SecureAccess
Today, with the rise of cloud computing, we have a redefined vision of IT. Organizations are increasingly diversifying their IT infrastructure and moving from physical to a mix of physical, virtual, and cloud environments.

InstaSafe Zero Trust Secure Access
Implement secure access across your network in a matter of minutes, with our single-click Zero Trust Secure Access platform

Penetration Testing
Celestix provides organizations with independent and measurable penetration testing to gain assurance in the security of your IT systems, using a customizable, template-driven platform, to craft, automate and deliver purple teaming exercises.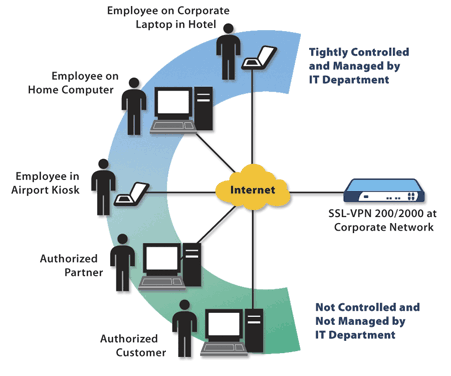 I'd like a specialist to contact me!